Veteran actor Pen Medina asked the netizens to help him oppose the Senate Bill 1869 also known as Philippine Center for Disease Prevention and Control Act.
In a Facebook post, Medina urged the netizens to oppose the said bill, calling it a 'medical martial law' that would force the citizens of the Philippines to be vaccinated.
"MGA MARITES, KAILANGAN NAMIN ANG TULONG NIYO, BAGO MAHULI ANG LAHAT! BAGO TAYO TULUYANG KONTROLIN NG MALA-DEMONYONG WHO AT BILL GATES!" Pen said.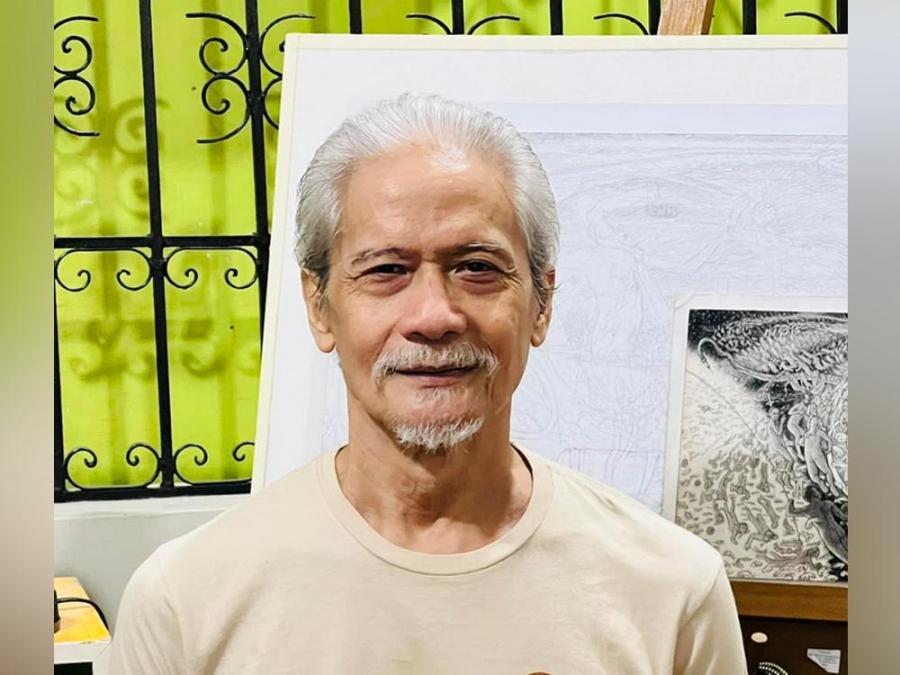 Pen claimed that SB1869 would give power to the government to force quarantine anyone and also to watch people without consent.
He even said that if the bill has been passed, it would end the democracy of the country.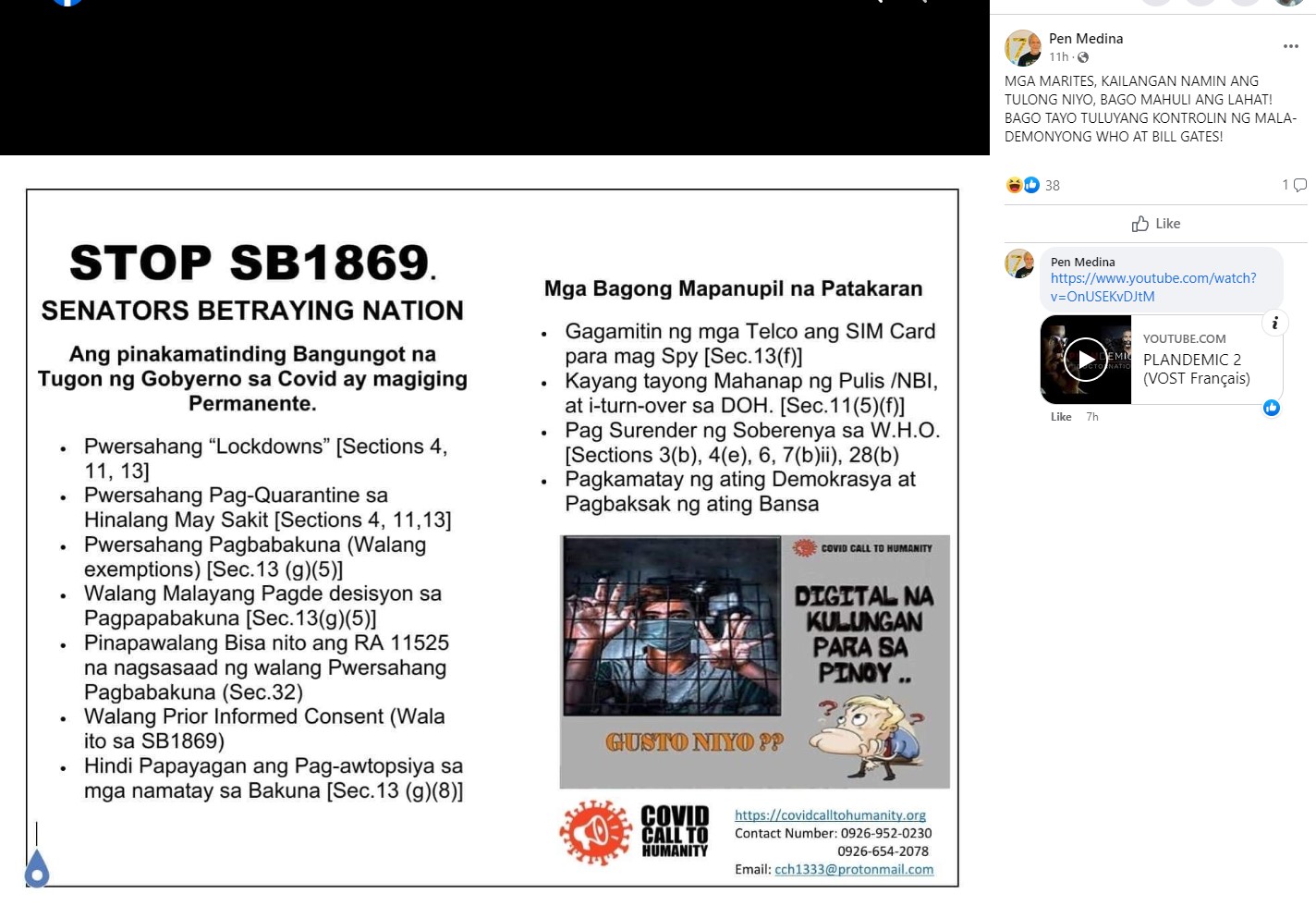 It can be remembered that Medina is a known 'anti-vaxxer' despite being saved by doctors because of his condition in spine.
However, it seems that his doctors failed to change Medina's mind about science.