The online community erupted in celebration as chess prodigy Bince Rafael Operiano emerged victorious at the 6th Eastern Asia Youth Chess Championship held in Thailand.
However, beneath the surface of this remarkable achievement lies a tale of perseverance and struggle that many were unaware of. It was a journey marked by hardships that Bince endured even before he set foot in Thailand to compete against 20 other talented players from various countries.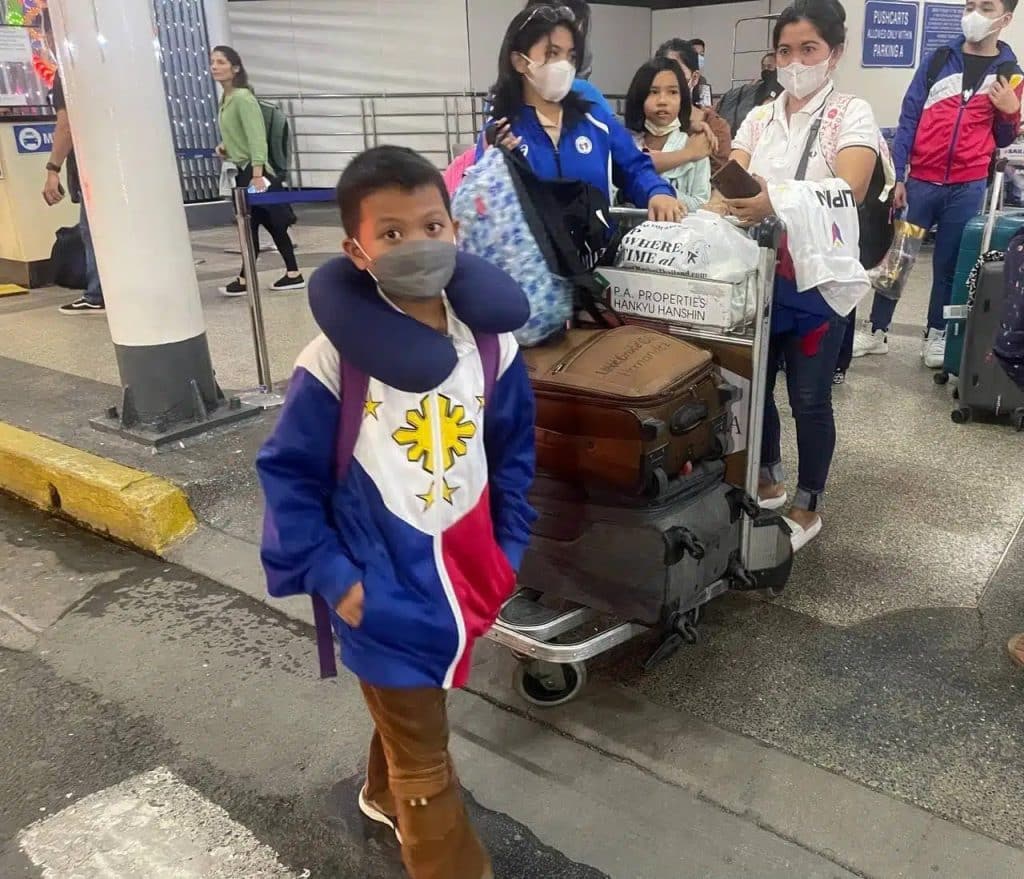 Albay 3rd District Representative Fernando Cabredo took to Facebook to shed light on the challenges faced by the nine-year-old Bince. He revealed that due to uncertainties surrounding his plane ticket, the young prodigy was forced to spend three days sleeping at Ninoy Aquino International Airport.
Finally, when the ticket did arrive, Bince embarked on the journey to Thailand alone, spending the initial day of the competition without the presence of his father.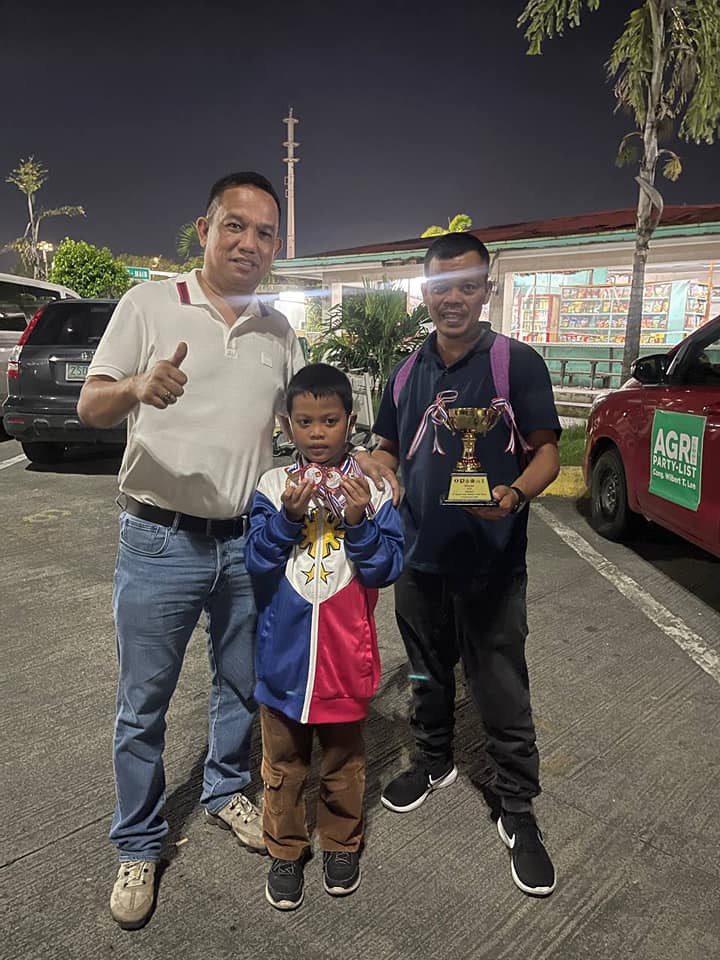 "Due to limited funds and while waiting for the plane ticket sponsored by the Philippine Sports Commission, Bince and his father spent three nights at the airport with those benches as their bed," Cabredo stated. "The little boy had to travel first to Thailand without his father, Mr. Ben Operiano," Cabrero said.
The absence of his father had a noticeable impact on Bince's performance during the initial day in Thailand, as he struggled to adjust to traveling without his usual support system.
Fortunately, on the second day, Bince's father arrived, and with his presence, the young prodigy regained his confidence, ultimately defeating his competitors.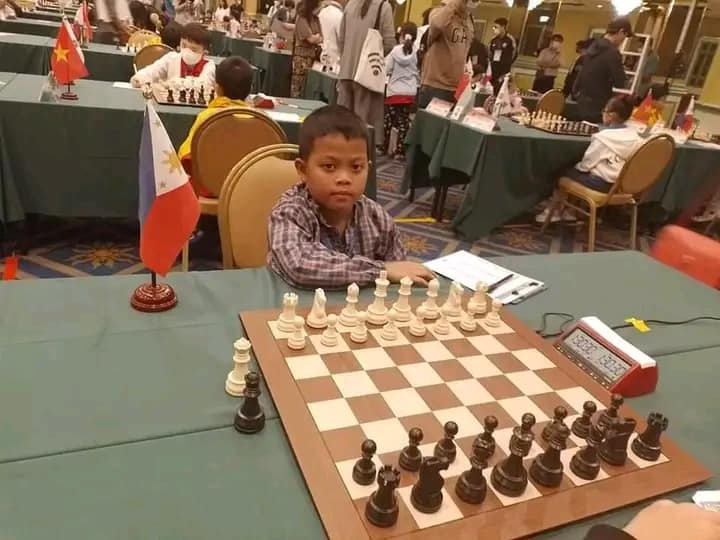 In an interview, Mr. Operiano revealed that he had made the decision to give up his job to support his son's budding career. However, this sacrifice came with its own set of difficulties, primarily due to financial constraints.
Mr. Operiano further shared that he is actively seeking sponsors to help fulfill Bince's dreams.
"Even though we face hardships, let us not give up simply because we lack support," said. Mr. Operiano. "We must gather the courage to persist and support our children's aspirations in life,"
The Philippine Sports Commission has not provided an explanation as to why it took three days for them to provide Bince with his ticket, nor have they clarified why they did not cover the accommodation expenses for the young chess prodigy during his stay at NAIA while awaiting his departure.