Tycoon Joel Cruz, also known as the "Scent Sovereign" for establishing the renowned local fragrance brand Afficionado, is recognized not just for his entrepreneurial success but also for his unique family dynamics.
At present, Cruz has expanded his family and proudly boasts eight children, all conceived through the marvels of modern science, with the help of Russian national Lila.
By harnessing the expertise of reproductive specialists, Joel's sperm and Lila's eggs were skillfully combined, resulting in the birth of their remarkable offspring.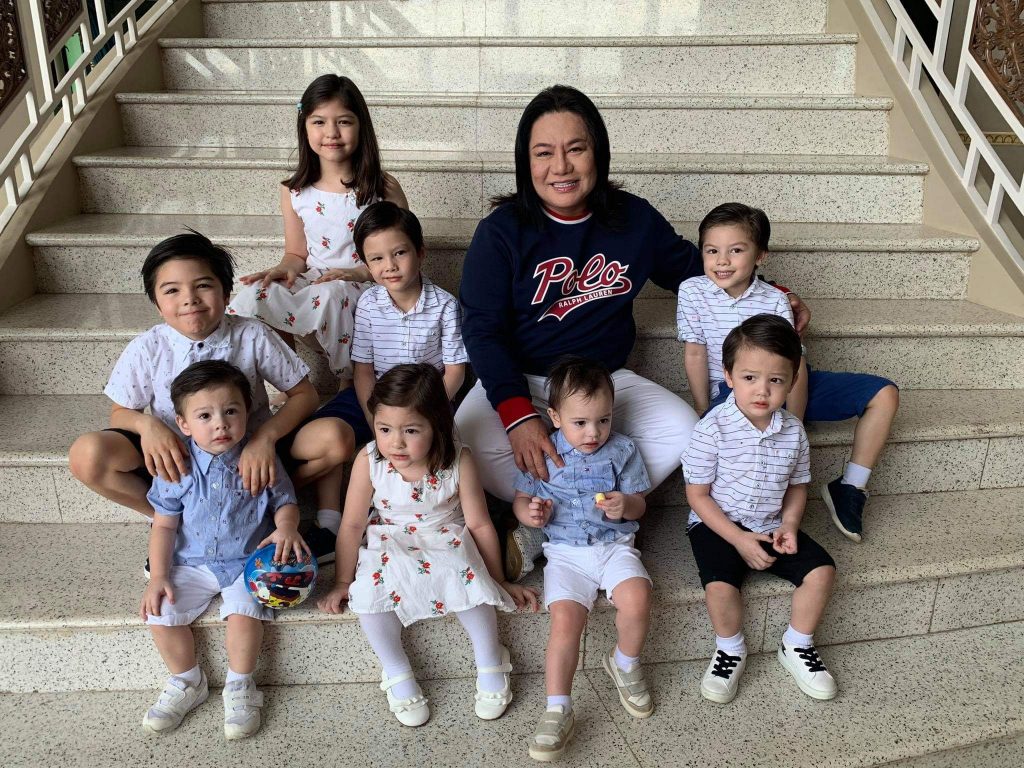 Interestingly, while the latest additions to Cruz's family have different mothers, the embryos were still formed using Lila's eggs.
This affluent magnate, investing an estimated sum of P52 million in surrogacy, now cherishes the role of a father to his extraordinary brood.
Given his openly gay status and lack of desire for a female partner, surrogacy emerged as a viable avenue for him to experience the joys of parenthood.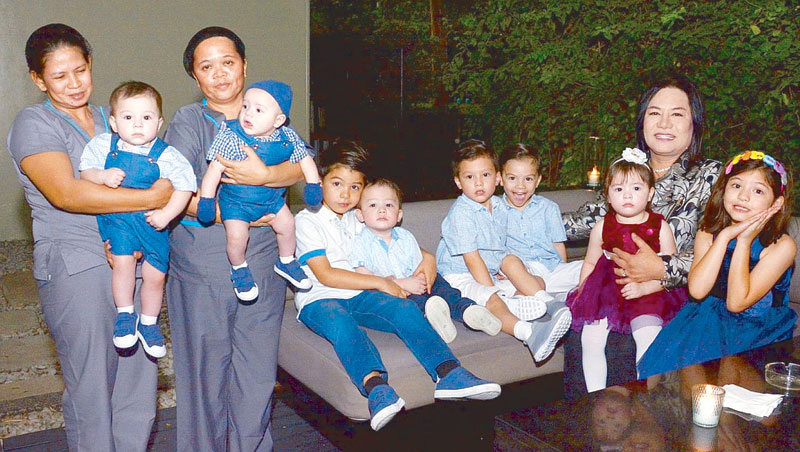 Cruz maintains that his children possess multiple mothers, with the majority hailing from Russia. He has even formed friendships with these women, who played an integral part in the creation of his cherished family.
Nonetheless, Cruz candidly acknowledges that the emotional bond with the mothers sometimes intensifies as they approach the end of their contractual obligations and prepare to hand over the newborns to the businessman.
"Naluluha siya. Nalulungkot siya. Kasi naman, hindi lang naman ako ang client niya. Bago ako, meron siyang French couple na naging client tapos second client niya ako. After nu'n, nag-client siya ng European din. Tapos nu'n, sakin na, pero hindi na nga kumakapit…" Joel said in an interview.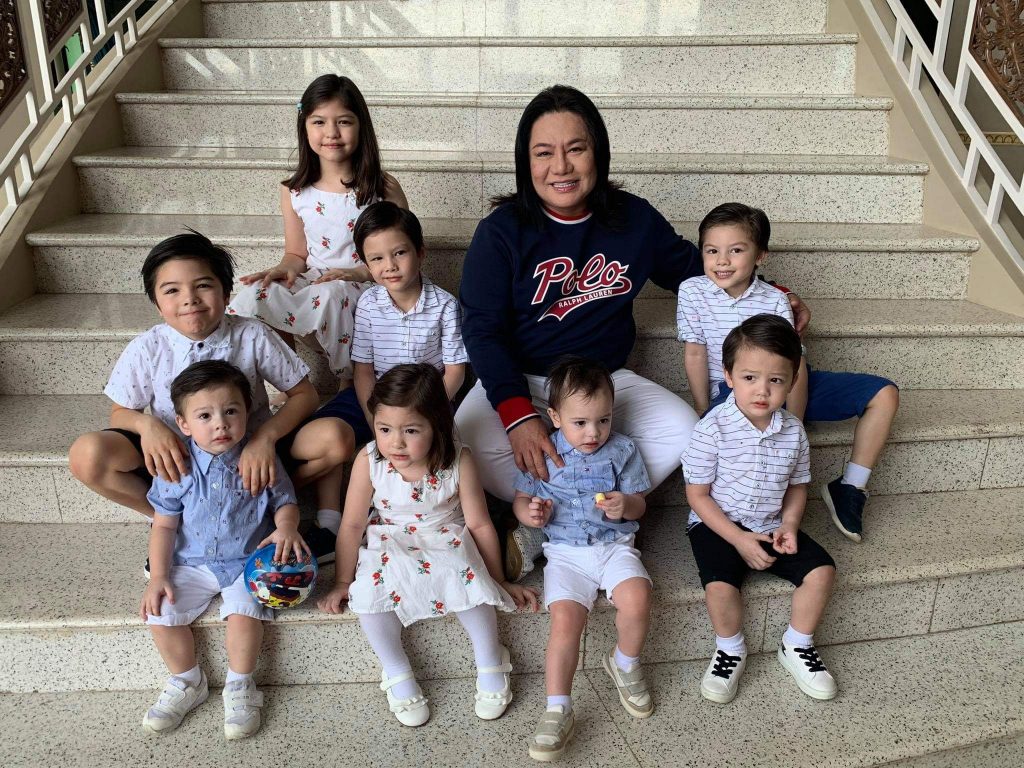 "Maganda ang relationship namin ni Lilia. I am really very thankful sa kanya kasi sa kanya lahat ng egg cells, kumbaga siya 'yung mother. Tapos siya 'yung nag-aalaga. So nakita ko kung papaano siya mag-alaga talaga," he added.
Despite the complexities, Joel attests to maintaining a harmonious relationship with Lila. He expresses immense gratitude to her, recognizing that she is the biological mother who provided the crucial egg cells and nurtured them during their early stages.
To ensure the well-being of each child, the entrepreneur has employed dedicated nannies, ensuring that his offspring receive the utmost care and attention they deserve.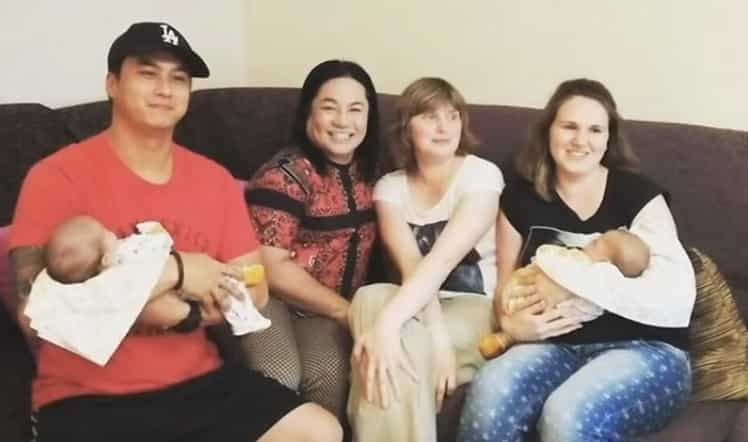 Joel Cruz's journey as a father stands as a testament to the evolving possibilities afforded by modern science and the unconventional paths one can take to create a loving family.