Actress Sunshine Cruz reacts to rumors of her alleged pregnancy by her ex-husband Cesar Montano.
In her Facebook account, Sunshine stated that the news is 'fake.'
She clarified that the rumors are baseless and that she and the actor have not reconciled.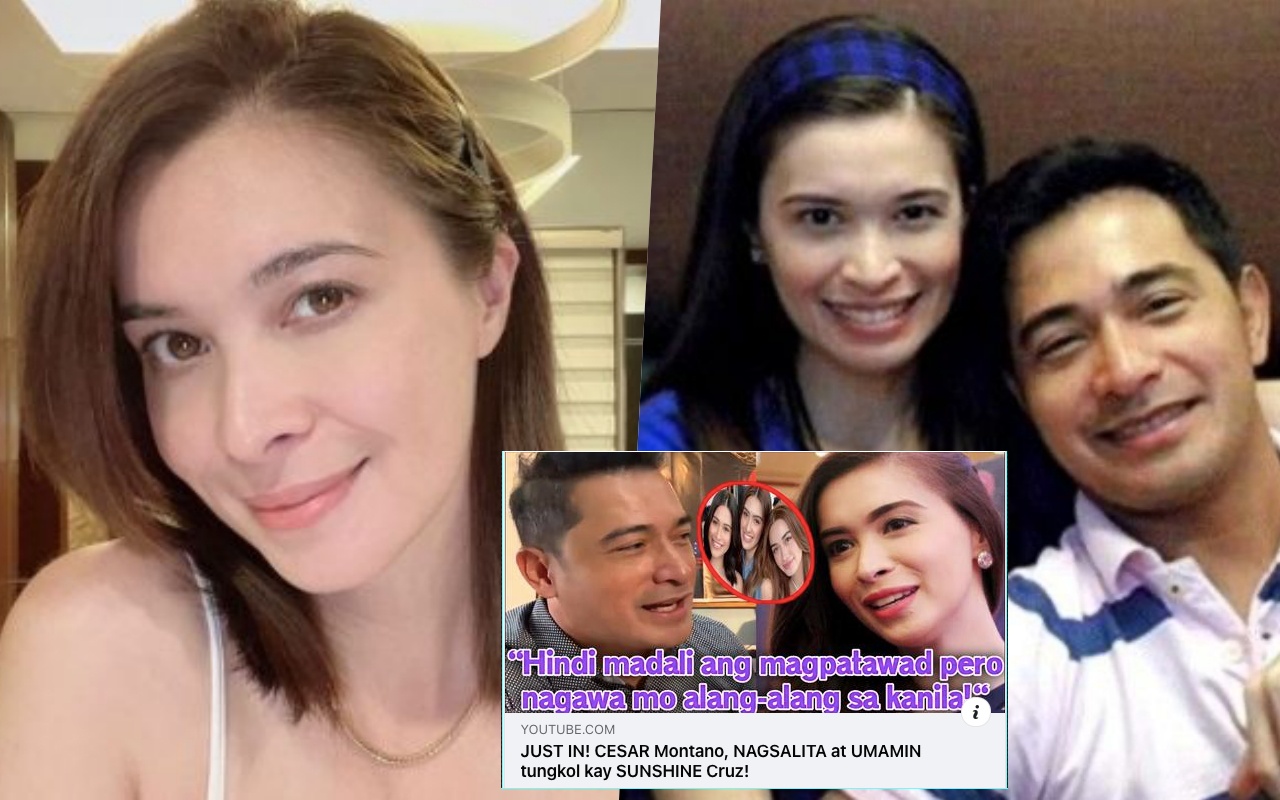 "FAKE NEWS! I've been sent a few videos about this fake news spreading, and I'm wondering why people are greeting and congratulating me," Sunshine said in her Facebook post.
She felt compelled to address the issue because many netizens are believing the circulating fake news.