It should been a typical day for the fans of a radio host in Calamba, Misamis Occidental, when they witnessed a petrifying scene while they were watching the morning program of the announcer.
Around 5:35 am, radio announcer Juan Jumalon, 57, also known as 'DJ Johnny Walker,' an anchor of Gold FM 94.7 Calamba, was suddenly attacked by still unidentified men during his morning show.
The incident was caught during the live stream, shocking thousands of netizens watching the program.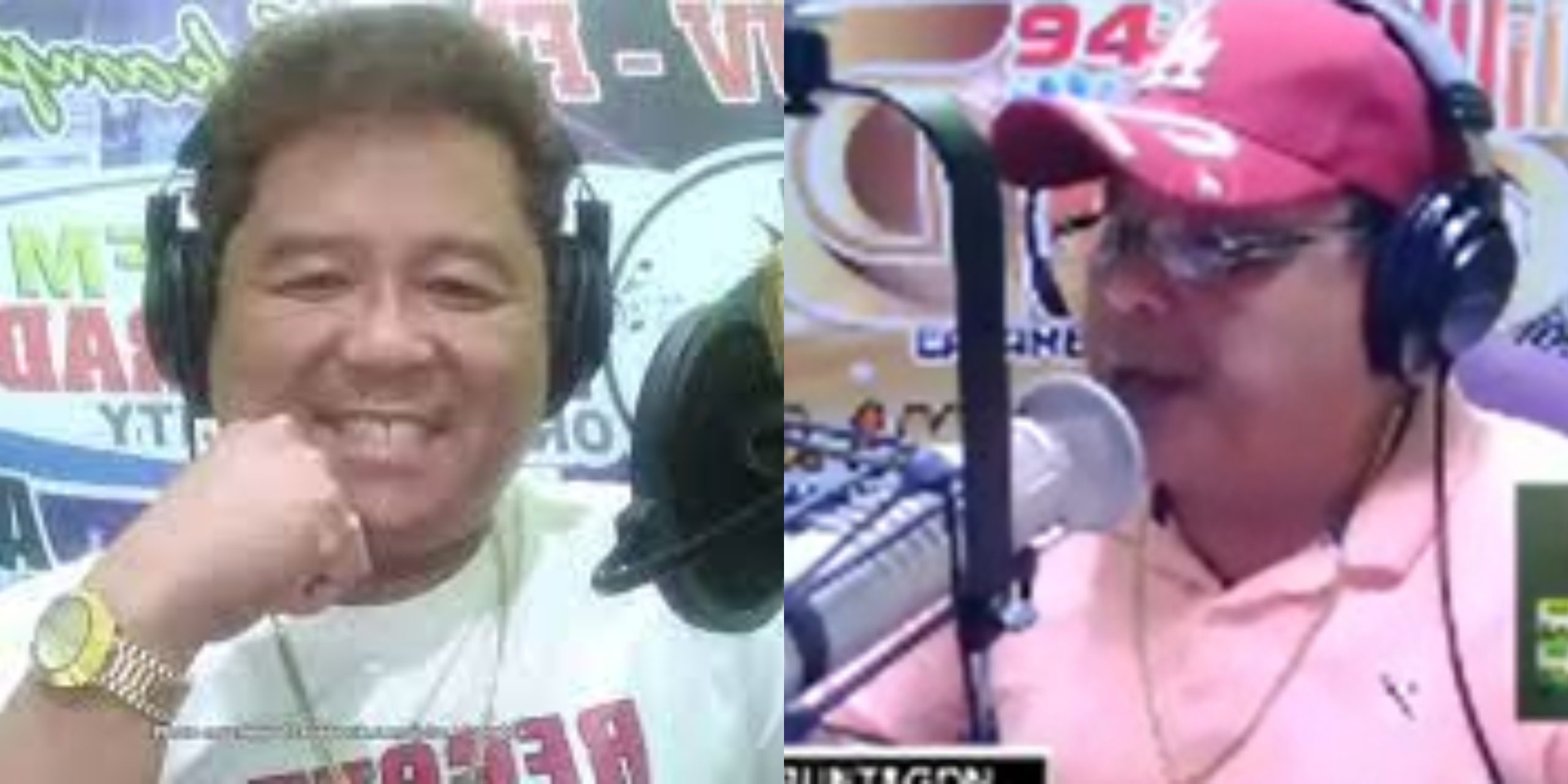 The video was already removed on Facebook, but many netizens still quickly downloaded the video and reposted it on social media.
According to the authorities report, the men even asked permission to enter the booth and pretended they would say something important to Jumalon.
Suspects even grabbed the necklace of the victim before leaving the scene.
Jumalon was doing his program inside his home.
As of writing, the authorities have yet to give any updates on the possible motives of the suspects.
Meanwhile, several media groups have already expressed their concern about the incident and demanded the authorities to quickly resolve the case.